Dependable Tri-Cities,TN Fiberglass Tub Crack Repair & Plastic Tub Crack Repair Services
Need a permanent fiberglass bathtub floor repair? Call (423) 612-4174 for fiberglass tub crack repair service in Tri-Cities, TN and the surrounding areas. Save money on your repair project when you access our online specials page.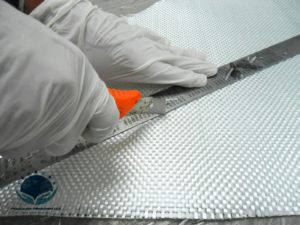 Professional Fiberglass Bathtub Crack Repair
The traditional way of repairing fiberglass bathtubs involved messing up walls, pulling up floors and ripping out heavy damaged tubs. Once the tub was removed, either cut it down into sections or damage other household items by dragging it out of the bathroom and through the home. In most instances, drywall demolition is called for. The modern way of repairing tubs is more convenient and budget-friendly.
benefits of our professional fiberglass bathtub crack repair service:
acrylic bathtub crack repair is less complicated than replacing.
Fiberglass tub crack repair costs much less than replacing.
Fiberglass tub crack repair have a much shorter timetable than replacing.
Our acrylic bathtub repair services is a fast, cost effective process. There is no need to replace and tear out walls, flooring, or bathtubs. We guarantee fiberglass tub crack repair longevity for many years, and provide warranties in addition.
Benefits Of Our Service