About Miraculous Makeovers
Don't replace. Refurbish." When you're in need of resurfacing solutions you can trust in Tri-Cities,TN, count on Miraculous Makeovers. Call (423) 612-4174 for fast, professional service on every job from tub refinishing to countertop resurfacing in Tri-Cities, TN.
Hi,
My name is Brett, I am the owner of Miraculous Makeovers. Are you a homeowner or business owner looking for someone to help give you the bathroom of your dreams? You might be walking around your house thinking something in your mind like, "I just wish I had someone to help me understand the bathtub refinishing process and how exactly can I save over bathtub replacement cost."
When I was 12 years old, my mom wanted our ran down bathroom remodeled. One night I found her in the bedroom crying, and she gave up on her dream, because the cost of traditional remodeling was not in her budget as she was raising three children… That night, I made a decision. I decided I was going to be the best budget remodeling contractor in the Tri-Cities, and I was going to find a way to help homeowners, just like my mom, to save money and still enjoy a beautiful bathroom remodel on a budget.
What I didn't know when I was 12, was how hard it is to become a bathtub refinishing contractor, through extensive hands-on training through Topkote university to learning about the different refinishing processes. One of the biggest problems I faced in 2007 as I started my business was convincing clients that bathroom refinishing will save them thousands of dollars over replacement cost. The breakthrough came one night when I landed my first contract with a local property management company… they knew nothing about the bathtub refinishing process all they knew was it would save them money, and they wanted to see results.
I removed all hardware and old caulk from the tub. I cleaned the bathtub thoroughly with an industrial strength cleaner and a proprietary etch cleaner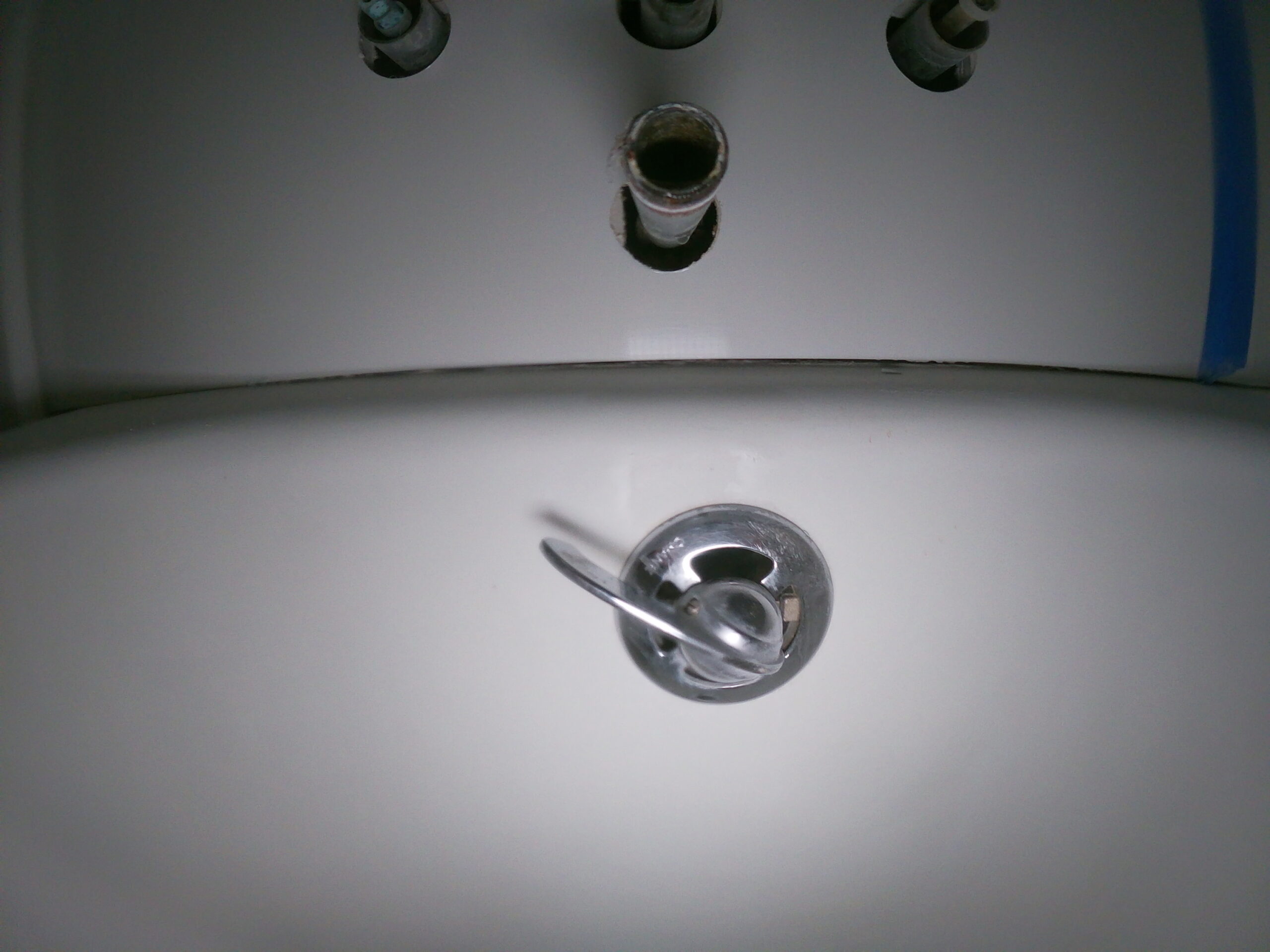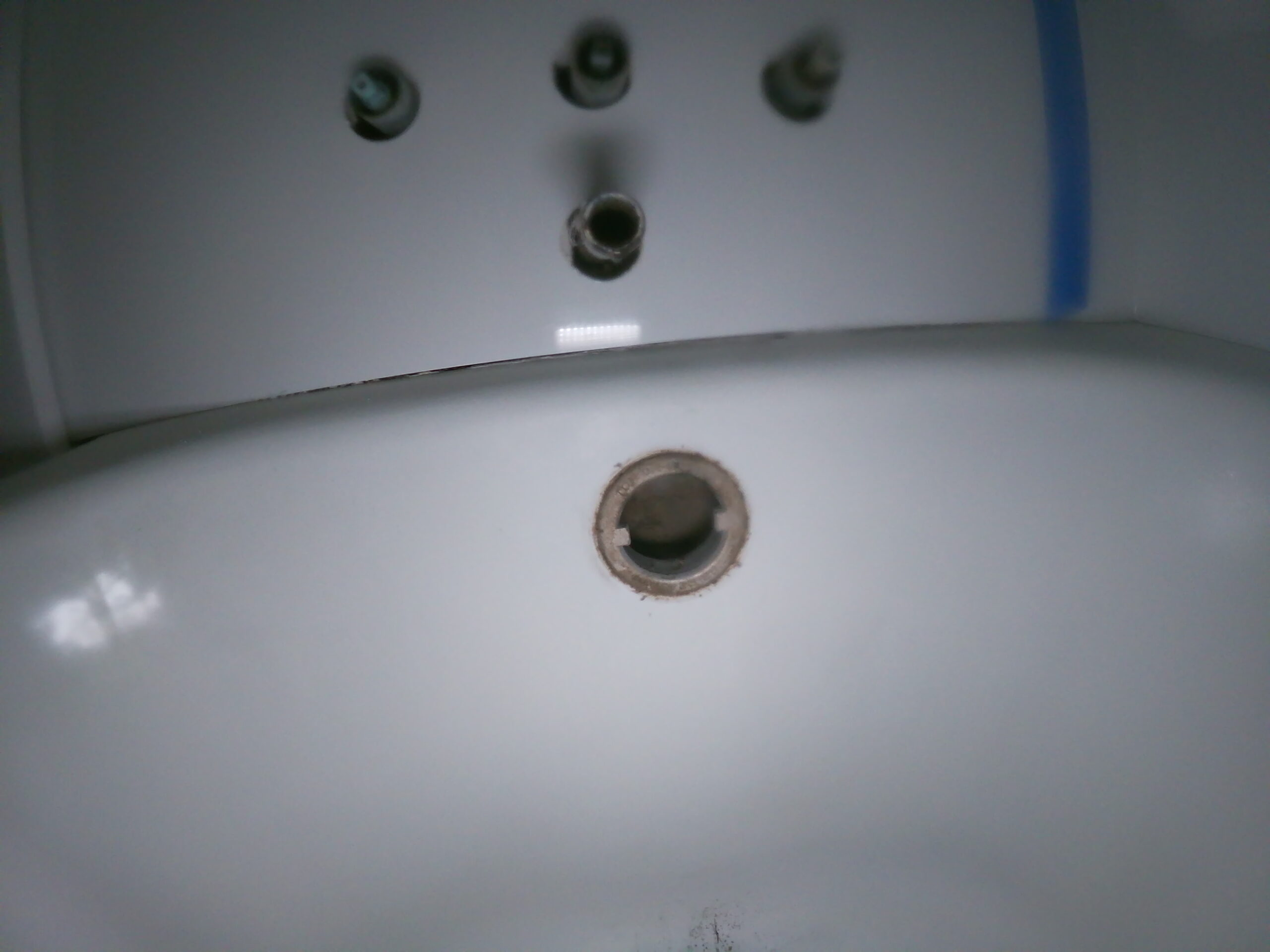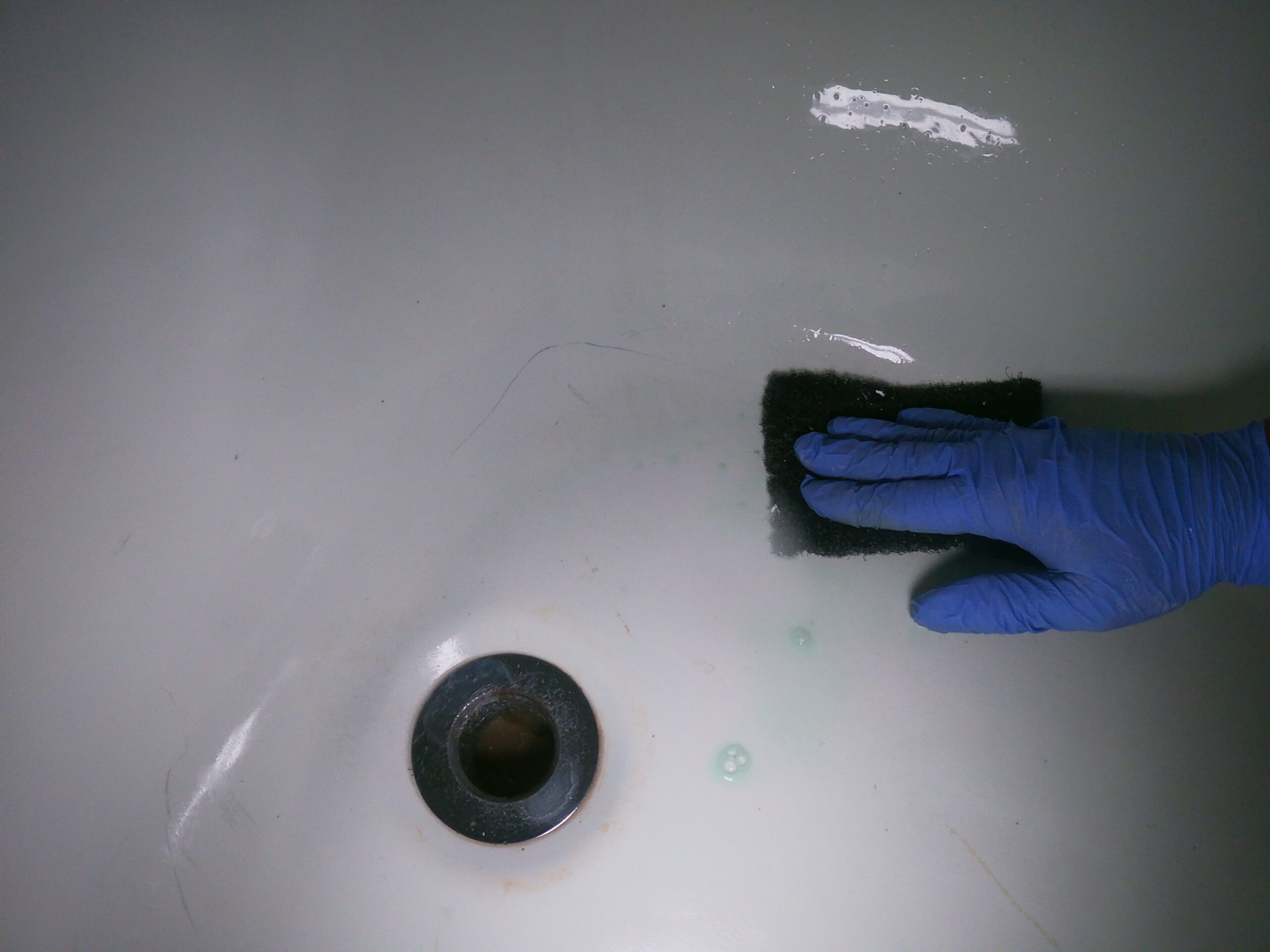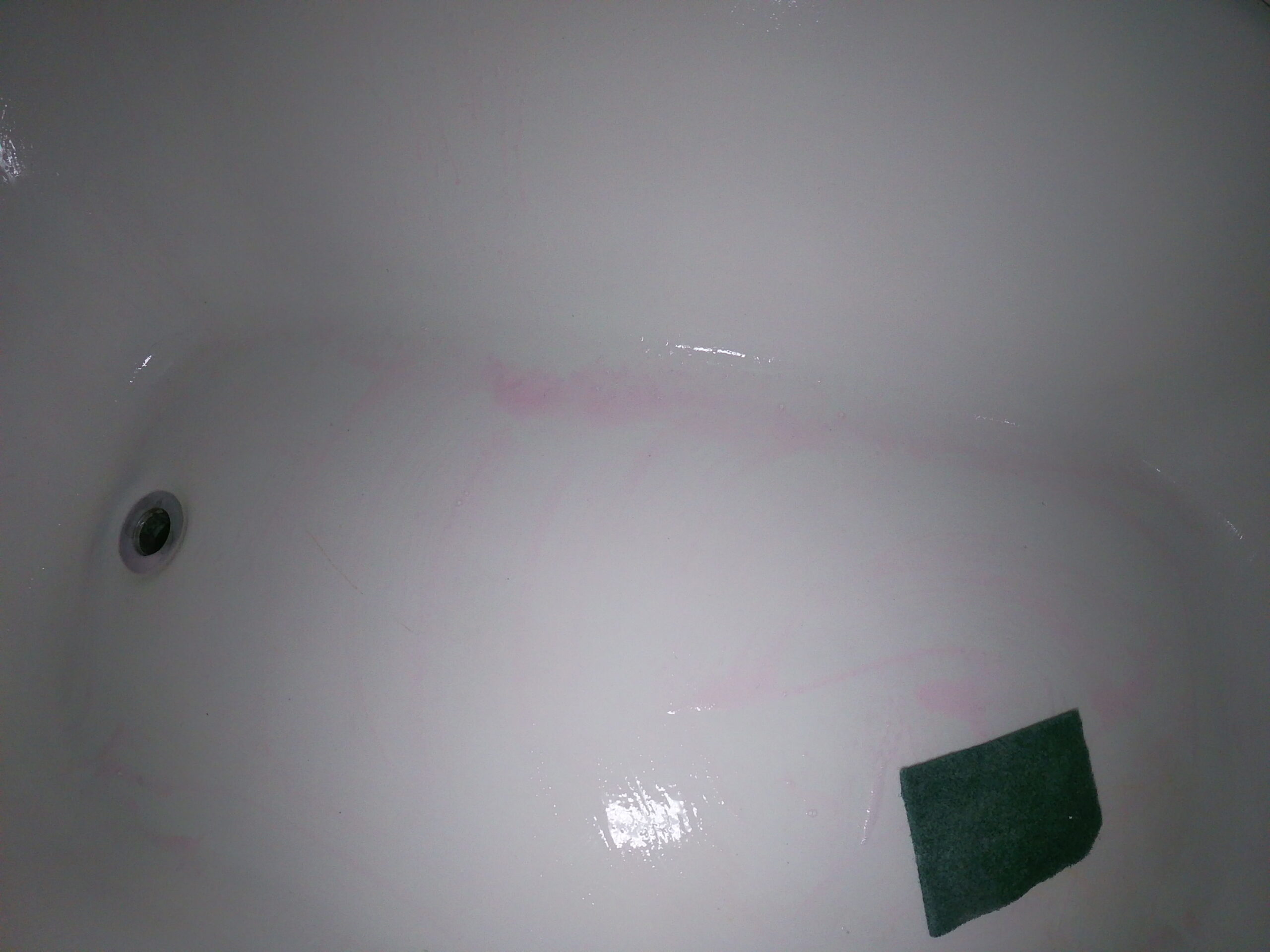 I mixed a two-part acrylic filler until it thickened. Next I applied the acrylic filler with a razor blade to fill in the chips and scratches in the bathtub's surface.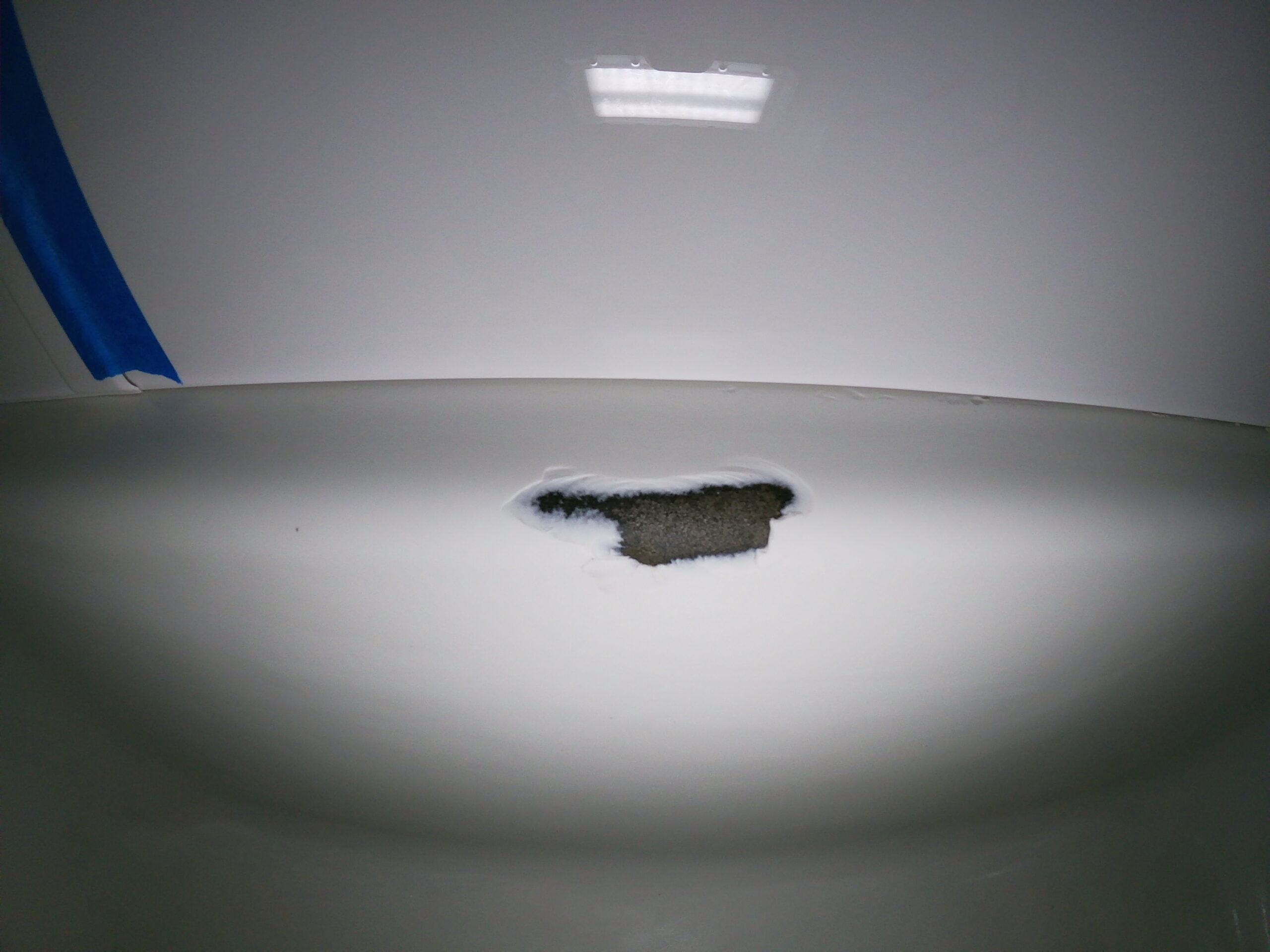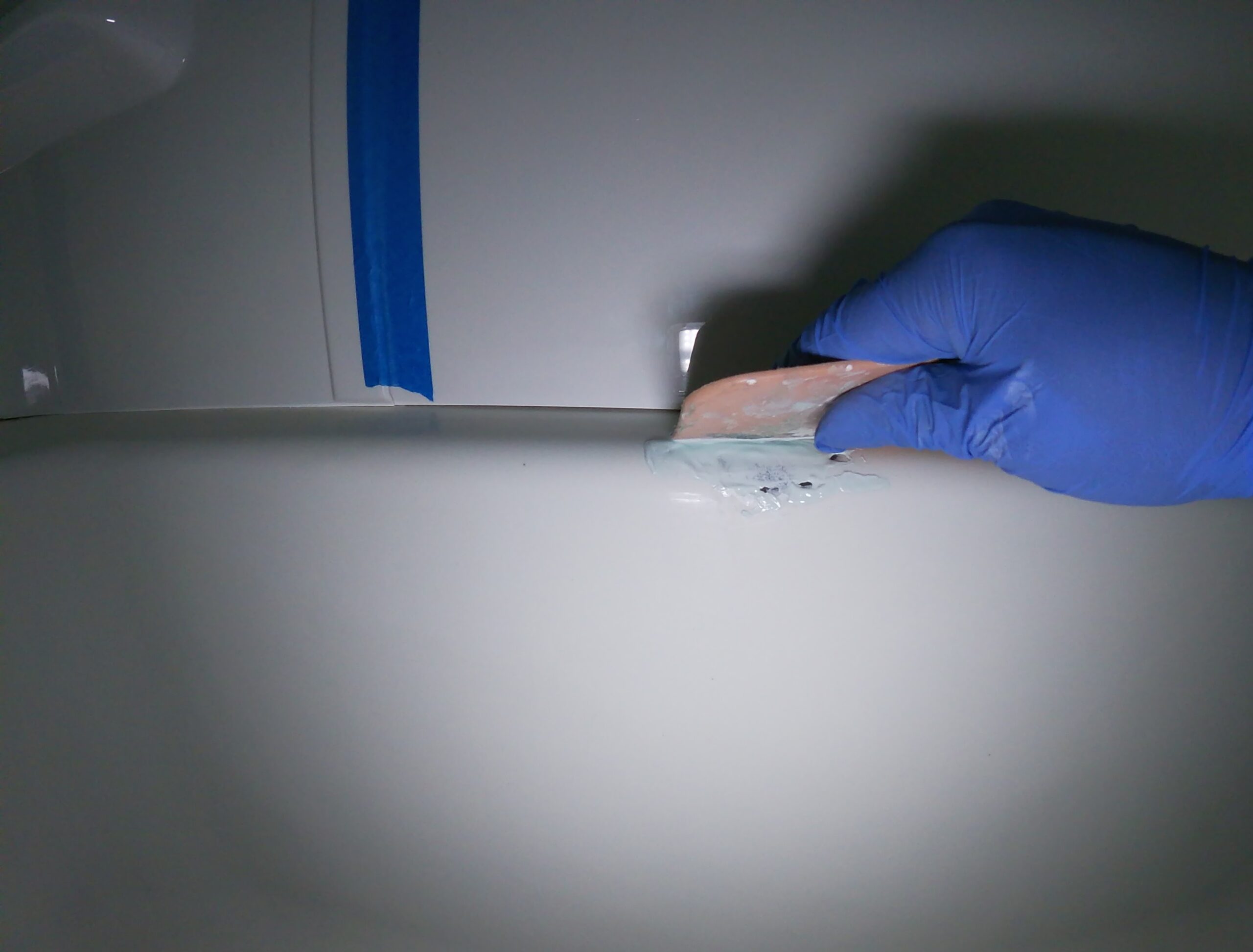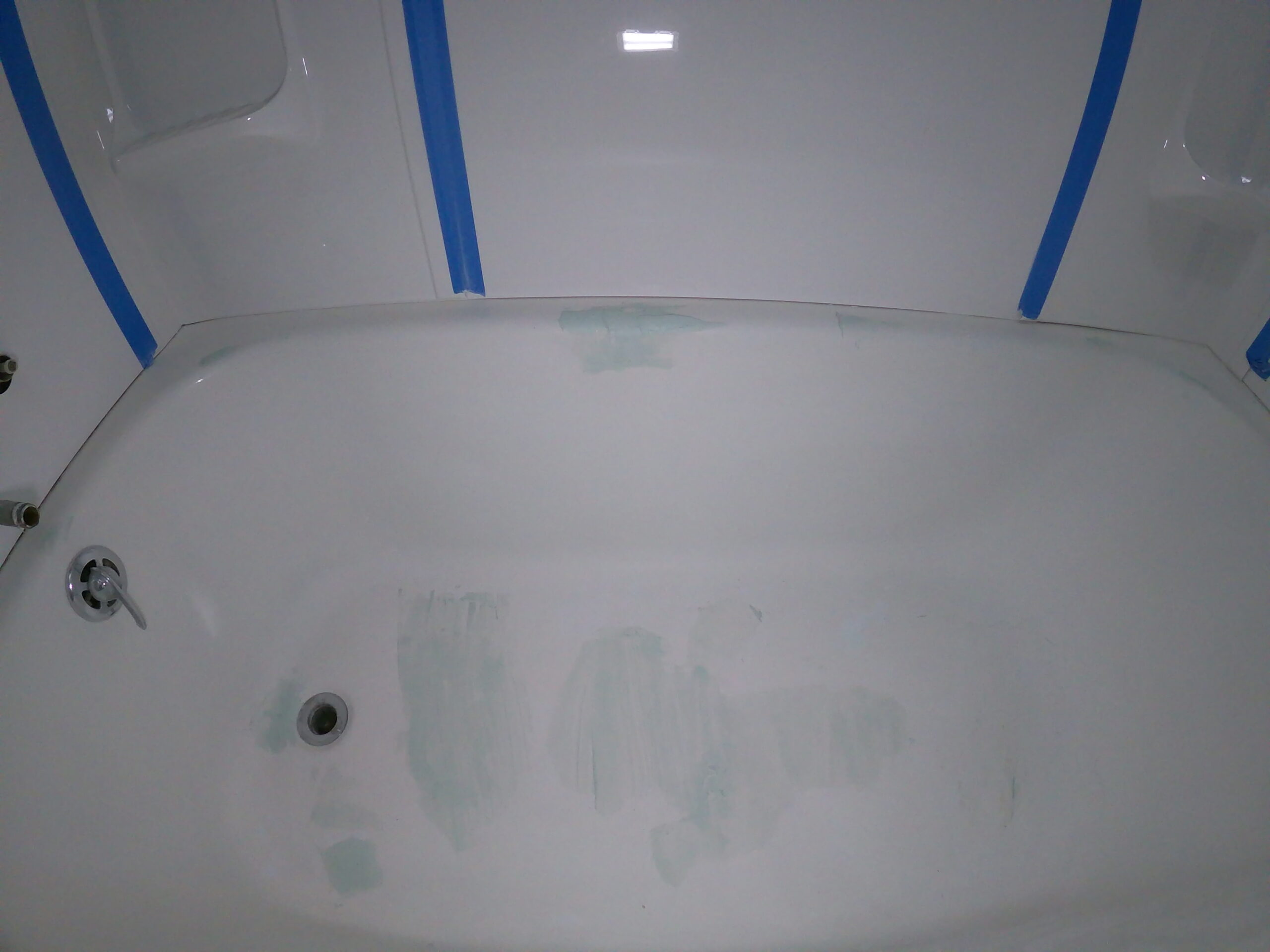 I covered all areas that wasn't getting sprayed with tape, paper, drop cloths and plastic sheeting.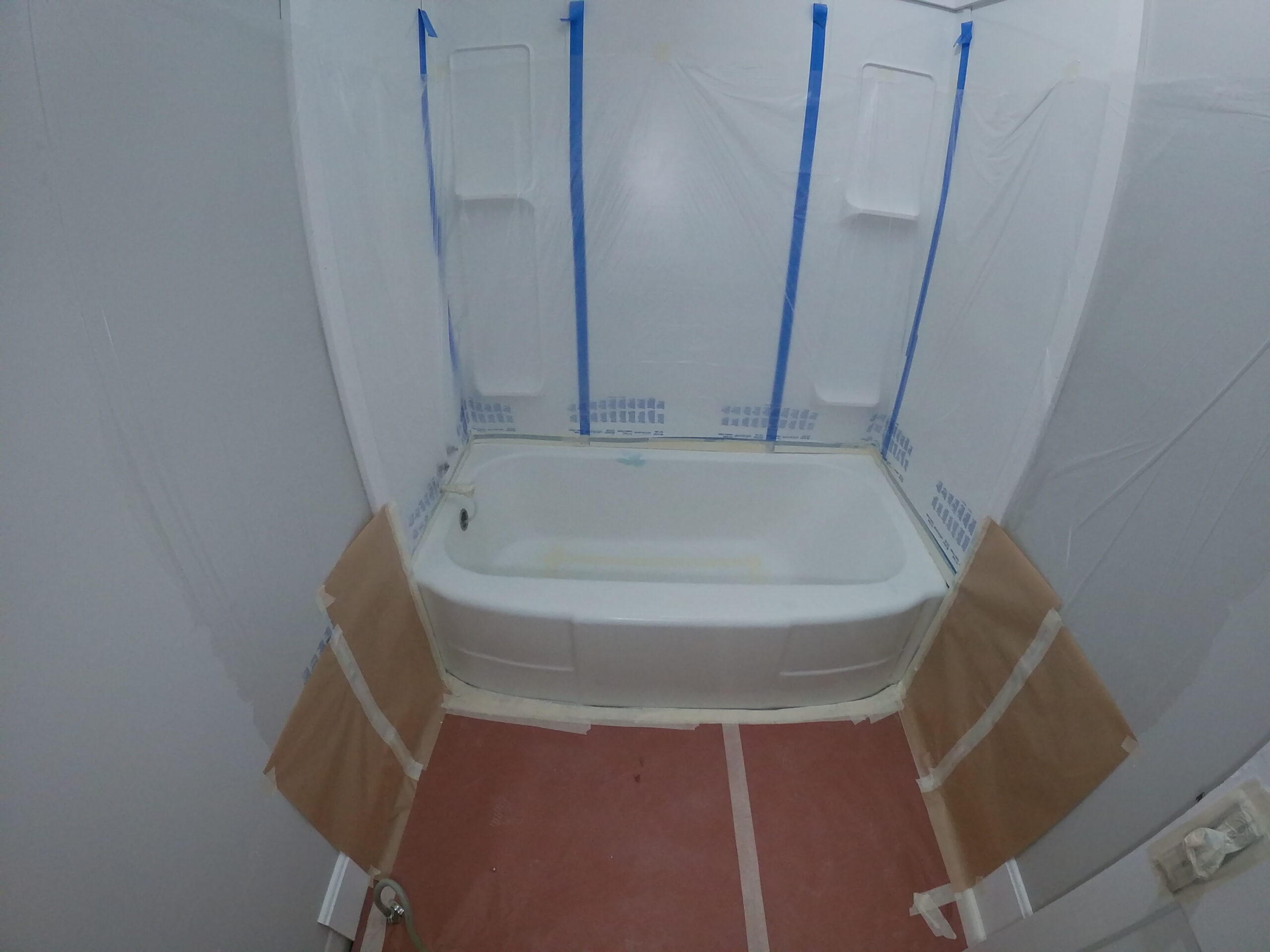 I sprayed two coats of bonding agent and polyester bonding primer onto bathtub followed by 4 coats of polyester topcoat using an HVLP sprayer. In 24 hours they were so happy with the results they offered a bonus, which I didn't accept.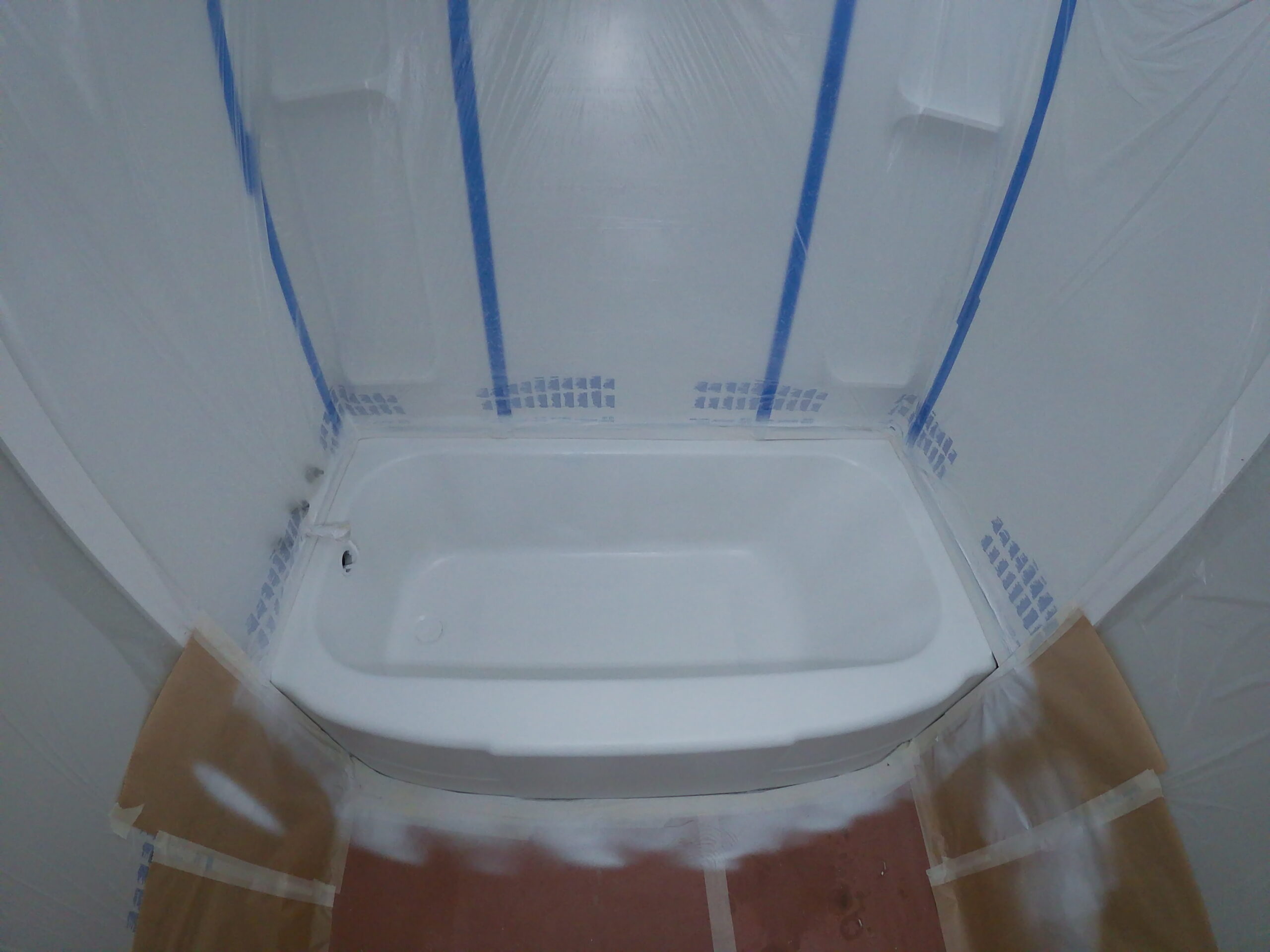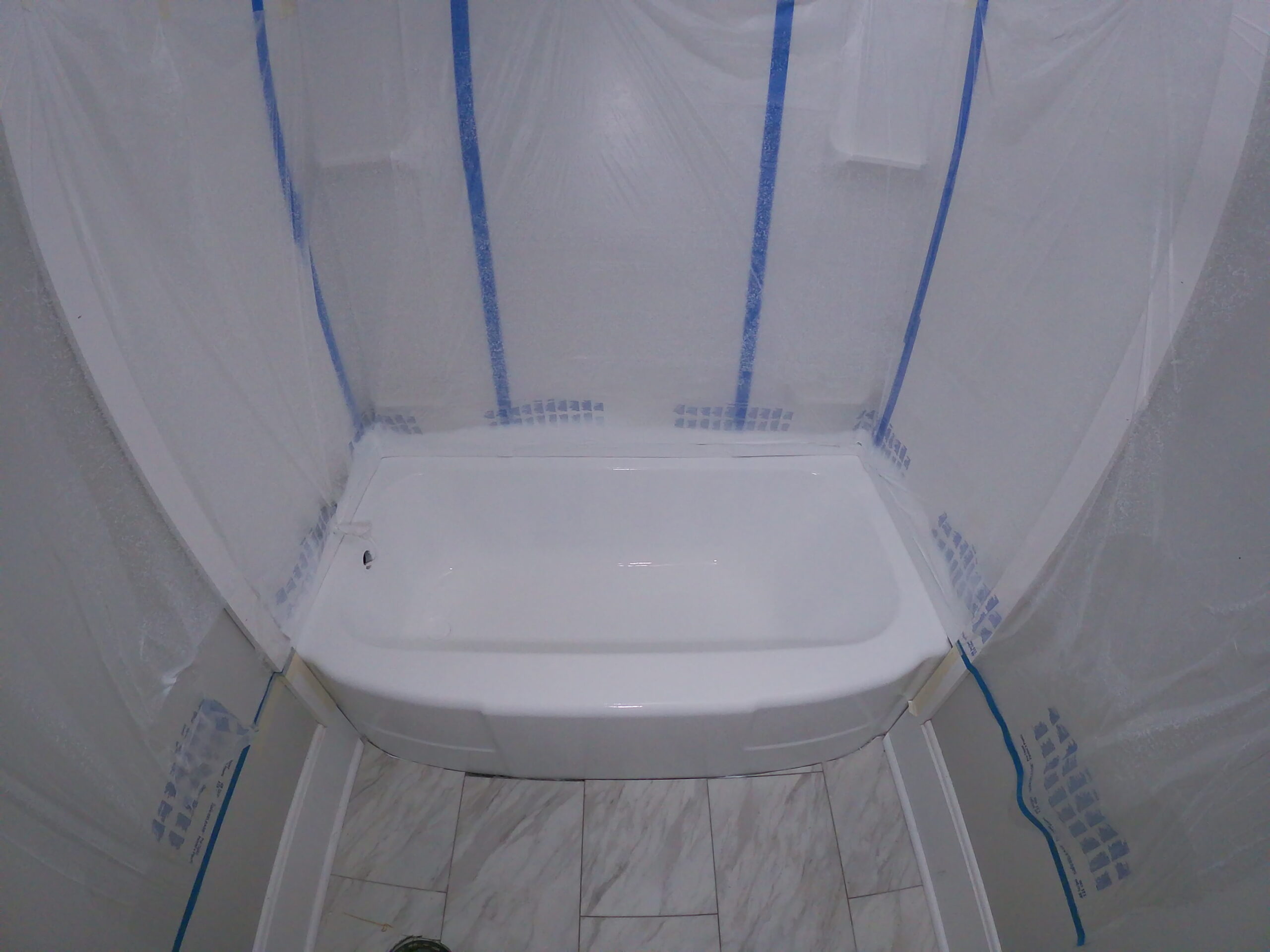 This is the same process my company Miraculous Makeovers uses today, and we will remain using this process because we are achieving remarkable results in helping our clients save thousands on their bathroom remodeling projects.
Brett,
"Very honest and fair. Gave 10 year warranty on the services and let me know about other services they offer".
"Good work and cleaned up when finished overall great company".
"Satisfied. I used Miraculous Makeovers. Reliable. Friendly. Quality work".
Miraculous Makeovers is TopKote trained and use our proprietary polyester refinishing system