Dependable Tri-Cities,TN Fiberglass Tub Crack Repair & Plastic Tub Crack Repair Services
Need a permanent fiberglass bathtub floor repair? Call (423) 612-4174 for fiberglass tub crack repair service in Tri-Cities, TN and the surrounding areas. Save money on your repair project when you access our online specials page.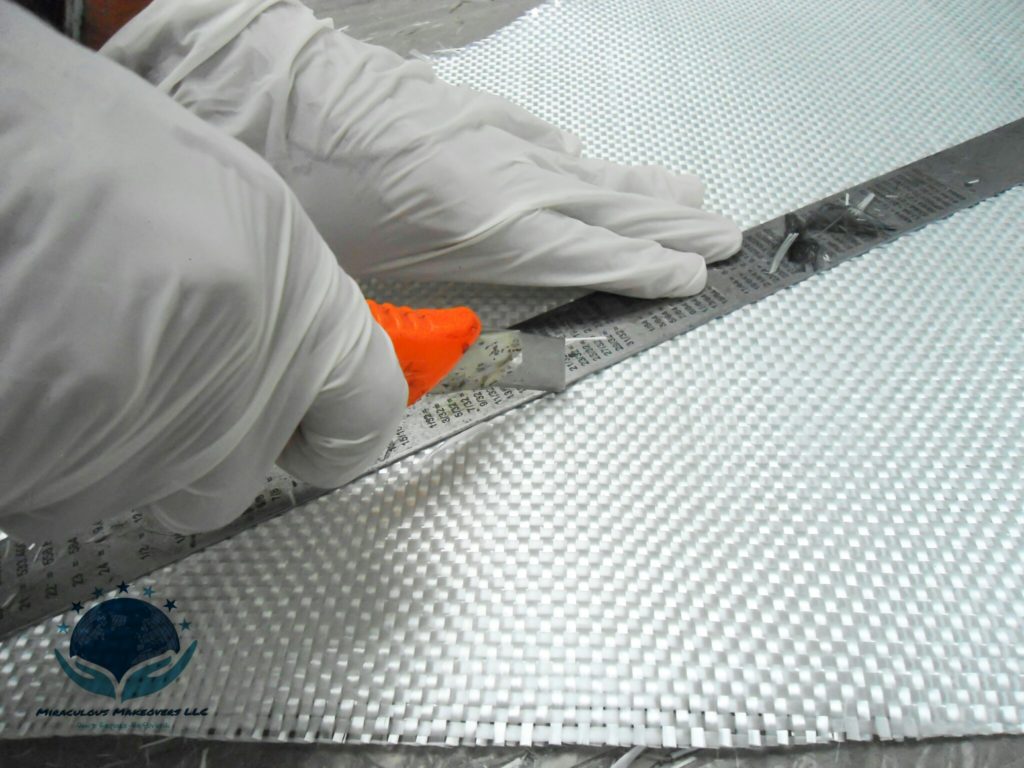 When a tub cracks in your home or business it can result in major damage, and endless headaches. You need a fiberglass tub crack repair company you can count on to get the job done fast. Miraculous Makeovers is the Tri-Cities, TN fiberglass tub crack repair experts.
Anytime you have stress cracks in fiberglass tub – Do not hesitate to call Miraculous Makeovers. We respond to all Tri-Cities, TN bathroom tub repair emergencies, no matter what time! 4:00 a.m. Saturday night – Not a problem, we're on our way. 2:00 a.m. Monday morning – we're on our way, Not a problem.
We will never leave you stranded to perform fiberglass tub crack repairs yourself. Our experts are there to answer your calls 24 hours a day – So you don't have to worry about leaving a message on some machine and wait to have your call returned the next day, when it's too late.
When your acrylic or fiberglass tub cracks, you'll need to stop using the tub quickly. To do this, you and each member of your family may need to bath in a different tub if one is available.
Professional Fiberglass Bathtub Crack Repair
The traditional way of repairing fiberglass bathtubs involved messing up walls, pulling up floors and ripping out heavy damaged tubs. Once the tub was removed, either cut it down into sections or damage other household items by dragging it out of the bathroom and through the home. In most instances, drywall demolition is called for. The modern way of repairing tubs is more convenient and budget-friendly.
benefits of our professional fiberglass bathtub crack repair service:
acrylic bathtub crack repair is less complicated than replacing.
Fiberglass tub crack repair costs much less than replacing.
Fiberglass tub crack repair have a much shorter timetable than replacing.
Our acrylic bathtub repair services is a fast, cost effective process. There is no need to replace and tear out walls, flooring, or bathtubs. We guarantee fiberglass tub crack repair longevity for many years, and provide warranties in addition.
– Highly qualified and trustworthy refinishers who are all factory trained, certified, drug tested and background checked.
– On-time appointments from friendly professionals who value your time and perform every job as efficiently as possible.
– A fully masked worksite that leaves no mess or trace. We respect your property as if it were our own.
– UPFRONT, affordable pricing so you get the quality service you need without getting blind-sided by unexpected fees.
– 100% GUARANTEED satisfaction! We stand 100% behind all our work.